Welcome to the official website of Xiangtan Yongda Machinery Manufacturing Co., Ltd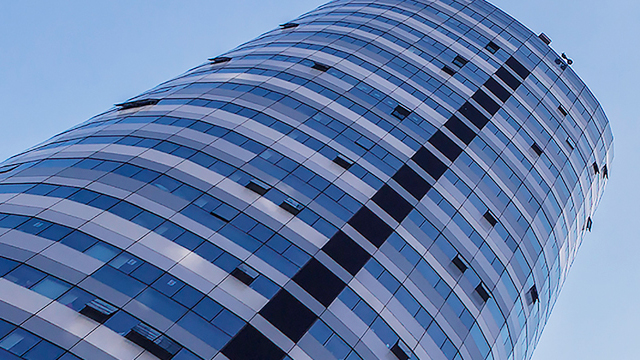 Company profile
Categories:
关于我们
Time of issue:

2019-12-21 00:00:00
Views:
0
Founded in July 2005, Xiangtan Yongda Machinery Manufacturing Co., Ltd. is located in Jiuhua Industrial Park, a national economic development zone in Xiangtan City, Hunan Province, covering an area of 186 mu, adjacent to the intersection of Changtan West Line Expressway and Shanghai Kunming expressway, with convenient transportation.
The company is engaged in the design and manufacture of steel structural parts mainly for professional welding. With welding carbon steel, low alloy, aluminum, copper and other materials, it has more than 400 sets of cutting, sheet metal, welding, stress relief, coating pretreatment, coating, metal processing and other advanced processing equipment; the plant area is 68000 square meters, and the maximum lifting weight of the plant is 75 tons.
Main products of the company:
108t, 220t mining electric dump truck frame, body, rear axle;
2MW / 3MW / 5MW permanent magnet direct drive wind turbine stator and rotor support;
1.5mw/2mw/2.5mw/3mw/5mw/6mw doubly fed wind turbine base;
Engine room base frame of 1.5mw/2mw/3mw/6mw doubly fed wind turbine;
Shield body of shield machine;
Lift the car frame.
After more than 10 years of development, the company has become one of the largest, most advanced and most competitive metal structure manufacturing backbone enterprises in the central region. The company has a long-term good strategic partnership with famous domestic enterprises such as Guodian united power, Guangdong Mingyang wind power, China railway construction, Jinfeng technology, China communication, CRRC group, Xiangdian group, Sany Heavy Industry, Zoomlion Heavy technology, etc.
"Always accompany and reach the future" is the core concept of Yongda company; "integrity first, quality first and service first" is the tenet of Yongda. On the basis of win-win cooperation, the company wholeheartedly provides customers with the best quality products and services.
Scan the QR code to read on your phone